BURGERS & SHAKES in Miami Beach, FL

It has many of the right ingredients but just not all there yet. The set up is right on. The menu is great. But, the burger needs a little more time.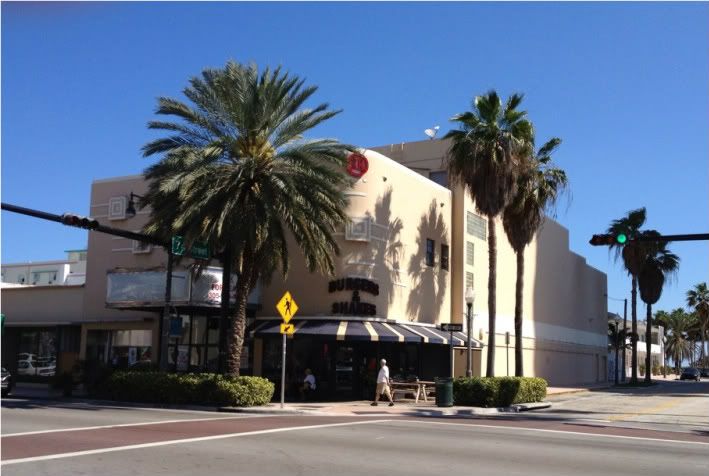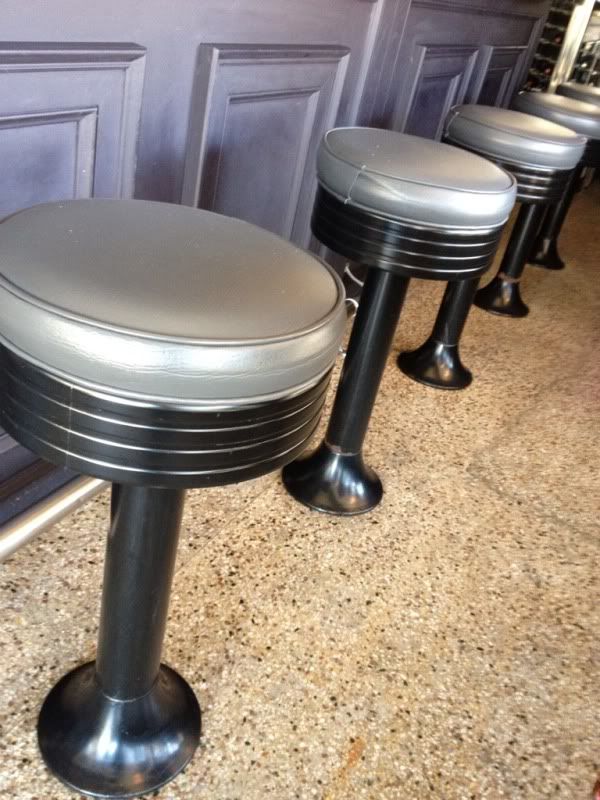 I was skeptical when I wasn't asked for a cooked temperature. You know, mid-rare, medium, well, etc... I opted for the B&S Burger with cheese, bacon and a fried egg. The bun was good but not the best match. My egg was fried and not sunny side up as preferred. The patty ended up medium well.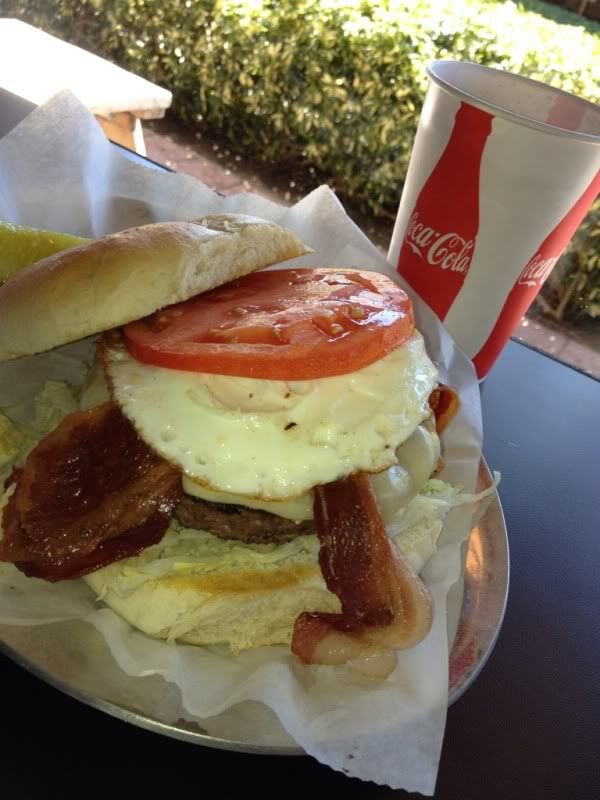 Overall a good lunch but not worth a drive, but maybe a step away from the beach.