What are these people thinking? I always thought it was quite straightforward. When you renew your vehicle registration, you receive a new registration sticker in the mail, and then you stick it on top of the one that is about to expire...showing only the most recent and current registration sticker.
Well I guess it isn't so obvious. I have been trying to get some pics for weeks now to show you all what I am referring to, but since I barely drive, I often don't have my camera, and moving vehicles are hard to take snapshots of while driving...here you go.
I have seen up to five registration stickers on a single plate in Florida. Crazy! For anyone who has more than one registration sticker showing, YOU ARE AN IDIOT.
Read the instructions.
Get some common sense.
Stop trying to show off that you paid for your vehicle registration multiple years.
Only in Florida!?
And for your viewing pleasure...

4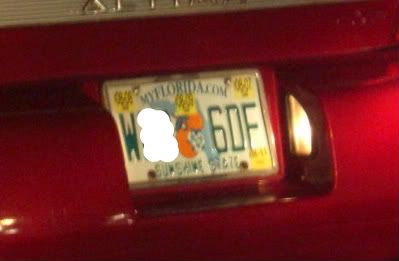 3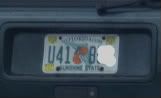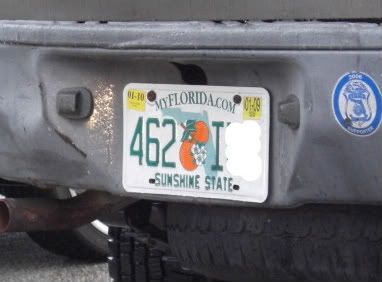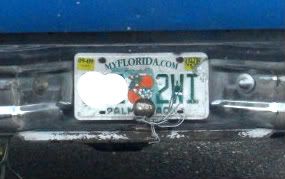 I did a quick alteration to everyone's plates I have displayed to protect their identity...not like I know who they are.