I haven't been on a burger rampage lately for two main reasons. Mainly because my business travel has been non-existent due to a project that has me working from home and second because I have been try to steer my diet a bit better. This report is on Wishbone in Chicago and The Office in Delray Beach.
Wishbone. I recently traveled to Chicago for a friend's wedding and decided to work from the local office up there to check it out and to try and meet up with a fellow colleague for lunch. He suggested Wishbone so I tried it out. Wishbone has a few locations and we dined at the one closest to downtown. The burger was okay and came all alone (see picture). The meat appeared to be pattied onsite or very recently, tasty but not an A+ by any means. The highlight of the lunch outside of my new friend was their cornbread.
My wife recently planned a dinner and movie date where dinner was at
The Office
in Delray Beach. This is a brand new fancy pants place – typically the over top type of place that I like the most, traveling all of the time and being from Boca. If I had a Michelin, Mobil, or AAA checklist this place would have had me checking all of the boxes upon arrival – they specialize in presentation. Presentation with an office envelope holding your silverware, very well dressed servers playing the part, down to a branded burger bun, not to mention the thousands of dollars in upgrades to the restaurant property. But this is where it ended. After waiting for a really long time for our food, my burger was over cooked and the fries were very disappointing. For a burger, fries and two beers it was really quite expensive. I'd sum up the experience as: Presentation, lack of execution. That will probably be the last time at
The Office
for me.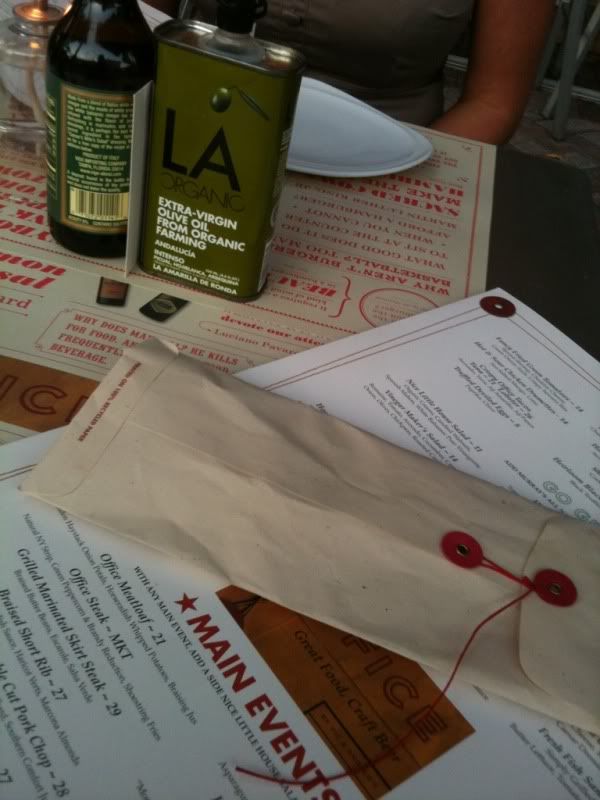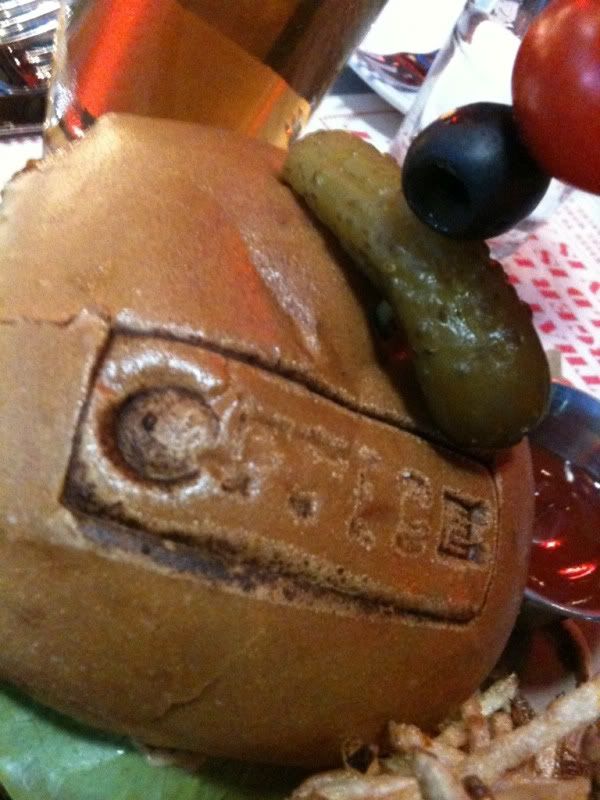 One other dining place worth mentioning was Portillo's. I went there twice while I was in Chicago (see above). The first time I had a classic Chicago style [hot] dog on a poppy seed bun with a pickle spear and the second time I had a steak and cheese. Both times I had the fries with a side of cheese sauce that I renamed the lava sauce due to it's temperature and a strawberry shake. Portillo's is a must when visiting Chicago.