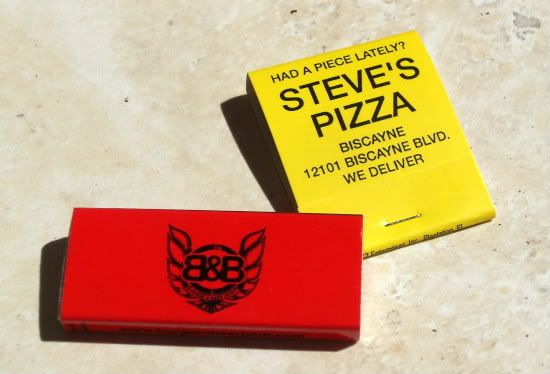 Steve's Pizza
12101 Biscayne Blvd.
North Miami, FL
Burger and Beer Joint
1766 Bay Road
Miami Beach, FL
I posted this a few days back. I don't want to be misleading... I actually didn't even eat at either of these places but wanted to call them out because I stopped in and will be back to both.
B&B was really cool and I went there late night to enjoy some beer. Can't wait to go back.
I stopped by Steve's to pick up some pizza dough to make some pies at home. The dough worked great and their pizza looked even better.